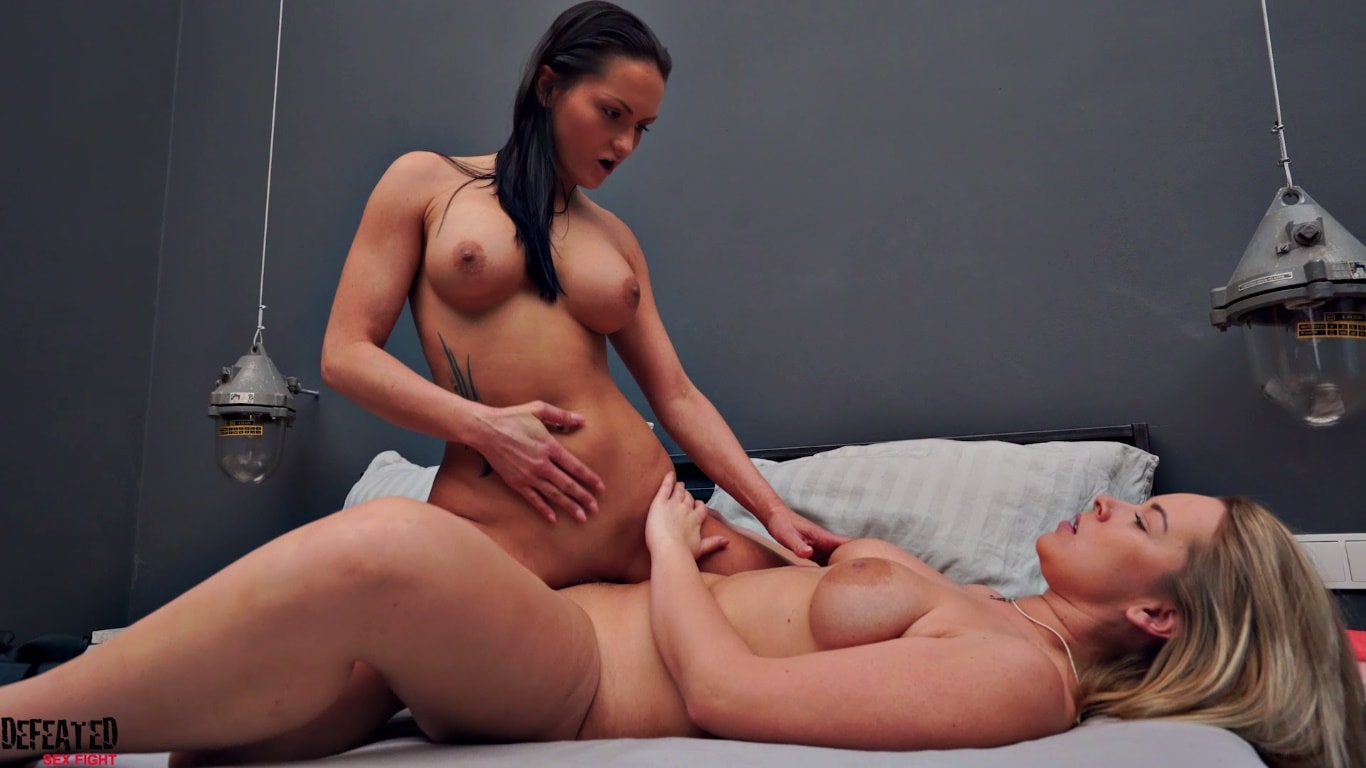 ---
The story is like a little sequel from the Blondes VS Brunettes serie, as Nikki is unsatisfied with the outcome. There is no way that brunettes are better than blondes.
She wants a rematch and challenges Barbara, another member of the brunettes gang.
Barbara is full of pride, as last time brunettes showed their superiority.
So, Barbara is teasing Nikki, making fun of her, reminding how weak Nikki was, and how Nicol and Kari have beaten her.
Nikki disagrees, claiming that those girls were just lucky.
Nikki looks calm, but this provocation makes her bursting of competitiveness.
Barbara, at the same time, gets angry with Nikki as she dared to challange the brunette's victory, and as they clearly proved that brunettes rule.
Lenght: 33:44 Minutes
Format: MP4
Price: 29.99€
Barbara: What are you blonde looser doing here?

Nikki: You brunette bitch! I am here to kick your ass. Last time you brunettes were lucky you won.
Barbara: What the hell are you talking about? We beat you blonde bimbos fair and square!

Nikki: No way that brunettes are better. I challenge you to a rematch!

Barbara: Pfff, I have nothing to prove to you.

Nikki: What? Are you chicken?

Barbara: Nobody calls me chicken! My pussy is going to beat your blonde pussy for good!

Nikki: Bring it on!


The girls leave no futher time to waste, as they work their opponents pussy.
And don't let orgasms stop them from draining their opponent dry. No counts, No timing. It's like before, last girl standing wins.
Their wet pussies were ready for eachother, and finally they matches together.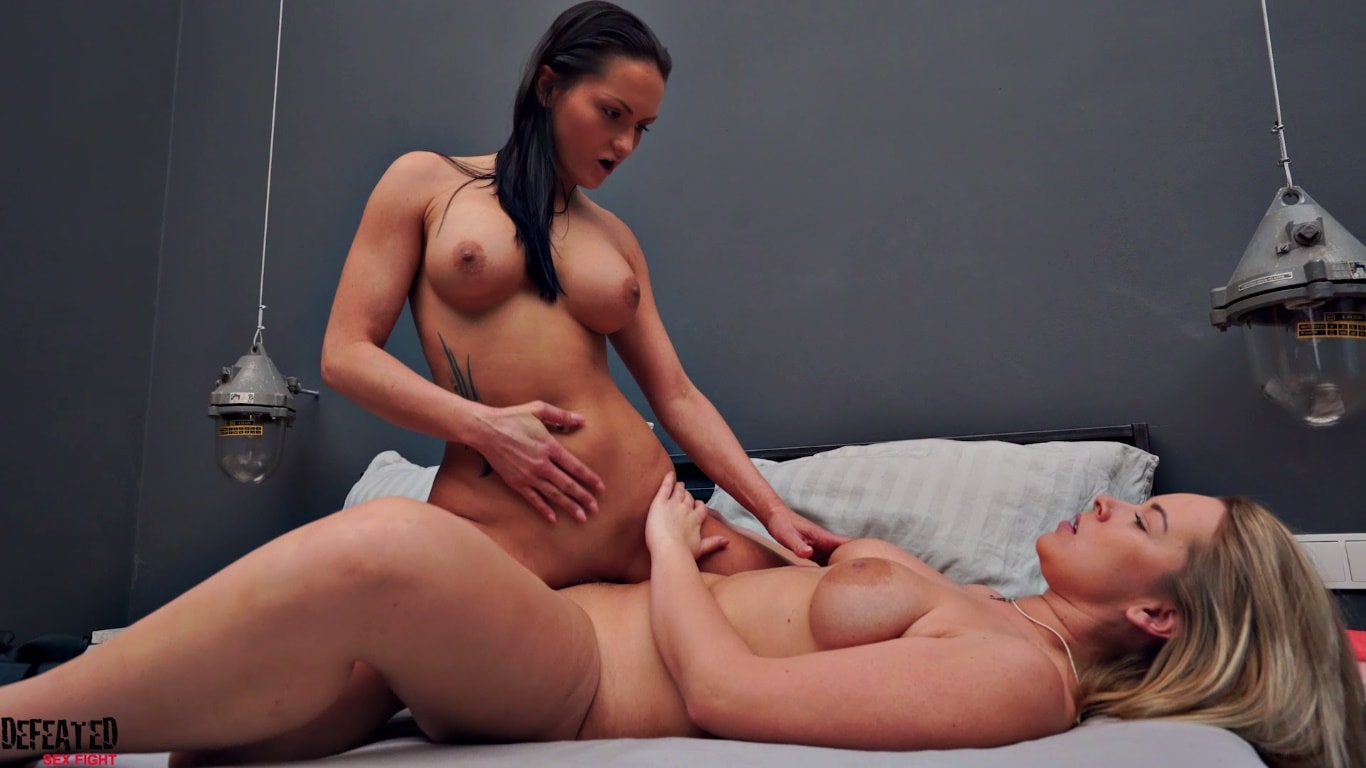 This match is very back and forth. The girls don't stop after an orgasm and keep going to get the next one from her opponent.
Like I said, it's pretty back and forth. They won't let themselves be dominated and take top positions.
All that wettness was bound to me tasted. Beautiful intens facial expressions by the girls.

Resistance is futile with those persisting tongues licking labia and flicking over clits.

Their pussies had taken a lot. But who has the stronger pussy?

Who has a better grip and stamina to outfuck the other?

Who do you think is going to win?
Thanks to SFFAN4E to make this video possible and to make this awesome preview!
RELATED VIDEOS
PUBLISHED:&nbsp2019-10-03

PUBLISHED:&nbsp2018-03-05

PUBLISHED:&nbsp2018-02-19

PUBLISHED:&nbsp2017-07-09

PUBLISHED:&nbsp2016-10-19